Kiri Coffee Factory
Factory / Wet Mill
Needs Climate Protection
These farmers are seeking roaster support.
Sprout Profile
QR code links to this page.

Njukiini, Kirinyaga
626 meters
Location
0.00%
Climate Protection
Needs Climate Protection
Climate Report
10 years of historical climate data and climate risk analysis
Get Report
Copyright Sprout, Inc
The Story of Kiri Coffee Factory
Run by Ngiriambu Farmers Cooperative Society, Kiri Factory has over 3,555 members who deliver their fresh coffee cherries to this station. This offering is grown on small coffee gardens of less than one hectare and has both SL28 & SL34 varieties. After farmers deliver their coffee to Kiri Factory it is sorted for density and ripeness, pulped and fermented for 24 hours, then washed and soaked for another day. The coffee is then dried slowly over the course of 20 days, ensuring a bright and sweet cup with notes of passionfruit, lilac, and cola. (Source: Ritual Roasters)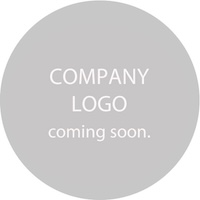 Factory and Farm Locations
Circles represent a 3km radius around each factory, where farmers receive similar weather information.
Kenya Coffee Protection 2023/24
Coffee Climate Risk by Region