Ndaroini
Factory / Wet Mill
Needs Climate Protection
These farmers are seeking roaster support.
Sprout Profile
QR code links to this page.

Iriaini, Nyeri
1,680 meters
Location
Batian, Ruiru 11, SL 28, SL 34
Varieties
0.00%
Climate Protection
Needs Climate Protection
Climate Report
10 years of historical climate data and climate risk analysis
Get Report
Copyright Sprout, Inc
The Story of Ndaroini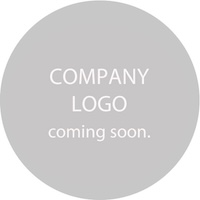 Factory and Farm Locations
Circles represent a 3km radius around each factory, where farmers receive similar weather information.
Kenya Coffee Protection 2023/24
Coffee Climate Risk by Region